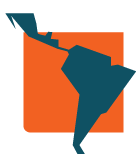 Launching of the new RESDAL Atlas of Defence.
2016 Edition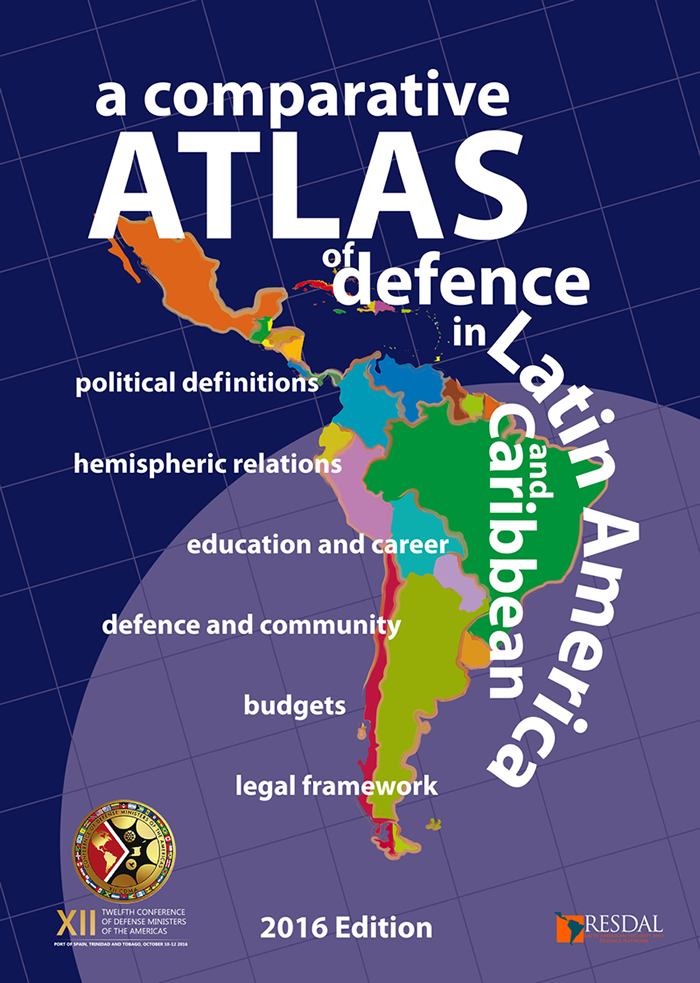 Click here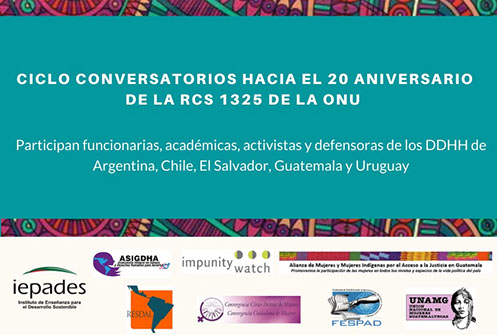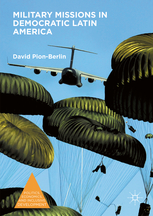 This book demonstrates through country case studies that, contrary to received wisdom, Latin American militaries can contribute productively, but under select conditions, to non-traditional missions of internal security, disaster relief, and social programs.

RESDAL participated as moderator and facilitator of the Regional Program - Training Workshop on Gender and Security and the Implementation of Resolution 1325 of the UN Security Council, organized by ECLAC and the Ministry of Defense of Chile in the CECOPAC from 27 to 29 July. The Workshop had 90 participants from more than 20 countries in the region.
Lisa Davis
(NGO Working Group on Women, Peace and Security)
on Sexual violence in conflict -
Security Council, 7704th meeting
Every Friday we edit and disseminate among our subscribers this summary of the week's main news stories related to issues such as military expenditures, the armed forces, drug trafficking, public security etc. The topics are presented according to the date of publication and on a country-per-country basis.
New professionals program
We support the capacitation of new generations by offering a space for learning and practical training through our internships at the Executive Secretary.
Results of the Network's research in the area as well as tools for the capacitation of civil society organisations in relation to the promotion of citizen participation and increased transparency and efficiency in the management of the State's resources
RESDAL contributes to transparency and cooperation mechanisms in multiple ways. See RESDAL's activities in the framework of the Conferences of Defence Ministers of the Americas (CDMA), with information on this forum and the meetings held, which is also in this section
Special section dedicated to information, interaction, and reflection on the topic of a gender perspective in international peace operations and in post-conflict societies, with a focus on sharing experiences and lessons learned.




RESDAL carries out various defence-related programs. Among them, the Comparative Atlas of Defence in Latin America and Caribbean, a regional source of data for understanding the reality of regional defence. You will also find the results of our research on military education, military justice, defence ministries and parliamentary commissions.

See the Network's actions in relation to what is a central theme on the regional agenda as a consequence of the rise in criminality. Find information on political-institutional control of public security, its relation with the judicial sector, judicial bodies, the State's actions in relation to crime, prevention programs, budgets, the role of the armed forces, private security, and crime statistics.

Trust and regional cooperation