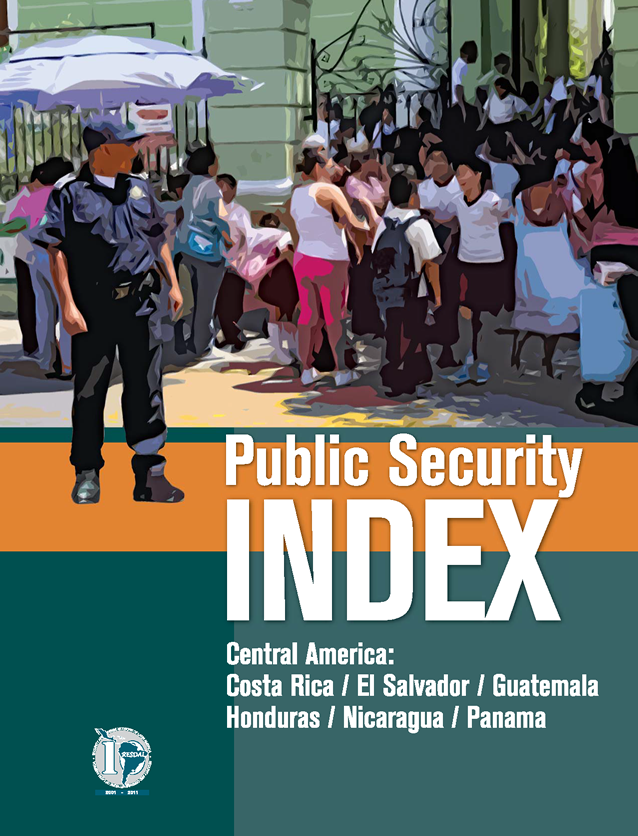 This publication presents updated and organized information on public security in Central America, with the cases of Costa Rica, El Salvador, Guatemala, Honduras, Nicaragua and Panama.

The work is based on the collection of available data, and fieldwork anda interviews with the diverse actors involved in the different phases of security. The systemized information presented here seeks to place 'order' in the 'chaos' and is a useful tool for both research and decision-making. It covers the political and institutional control of public security, the link with the criminal justice sector, law enforcement bodies, State actions in the face of crime, prevention programs, budgets, the participation of the armed forces in public security, private security, and summary information regarding crimes and their main characteristics.

In many cases, a general panorama is presented that does not always appear completely clear, yet an effort to attain relevant information, which in many cases not even the authorities and institutions responsible possess in a clear manner, is necessary.

The Public Security INDEX also opens up the view to themes relevant to security such as domestic violence or traffic deaths, which together with crime rates affect the daily opportunity for citizens to live in safe and secure environment.

Since 2009, RESDAL has begun a sustained action in support of an institutional approach to public security in the region. In 2009, the first Índice de Seguridad Pública y Ciudadana en América Latina was published, covering the countries of the so-called 'Northern Triangle'. It is now pleased to present this issue as a way of providing a more complete tool covering Central America, hoping that its distribution will fill gaps, help in the organization of information, and question a conventional wisdom that is not always an accurate reflection of what is a complex reality.



CONTENTS
Presentation

Marcela Donadio


The Region

Costa Rica

El Salvador

Guatemala

Honduras

Nicaragua

Panama






This publication received the support from


Download the full book.


Scribd:
http://es.scribd.com/doc/185117788/RESDAL-Public-Index-Security