VI Meeting of Ministers of Public Security of the Americas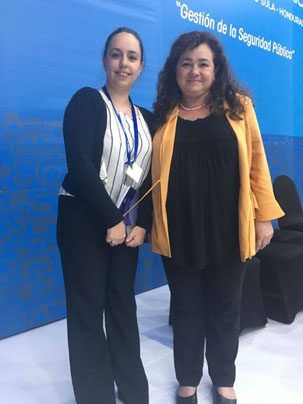 Samanta Kussrow, representative of RESDAL, with the Secretary for Multidimensional Security of the OAS, Claudia Paz and Paz.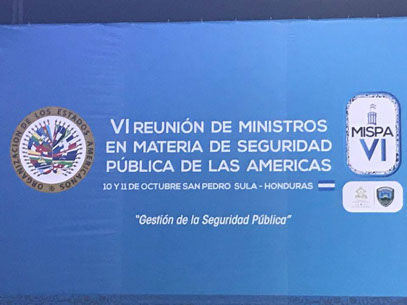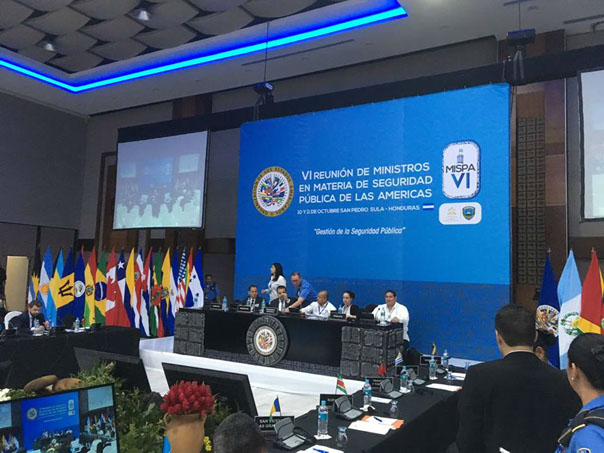 Samanta Kussrow, on behalf of RESDAL, presented in the panel "Mechanisms of transparency, monitoring and control of public safety".
Copies of the Public Security Index (2013) and its new edition (2016) were distribute during the event.