Contribution to the Colombian peace process: collaborating with the Army's transformation process through the provision of regional experiences and expertise
Since it was founded, RESDAL has studied the region's defence budgets, consolidating itself as a reliable source of information and analysis on the area. In this way, RESDAL contributes to strengthening transparency in the management of public funds.

Defence Buddget Transparency in Latin America

The project initiated in 2002 by RESDAL intended to reveal the processes of decision-making in defence budgets, evaluating its transparency and offering informative tools for those interested in this topic. Taking as a starting point a certain methodology, national case studies were carried out and their reports can be found on this page.
Next
National cases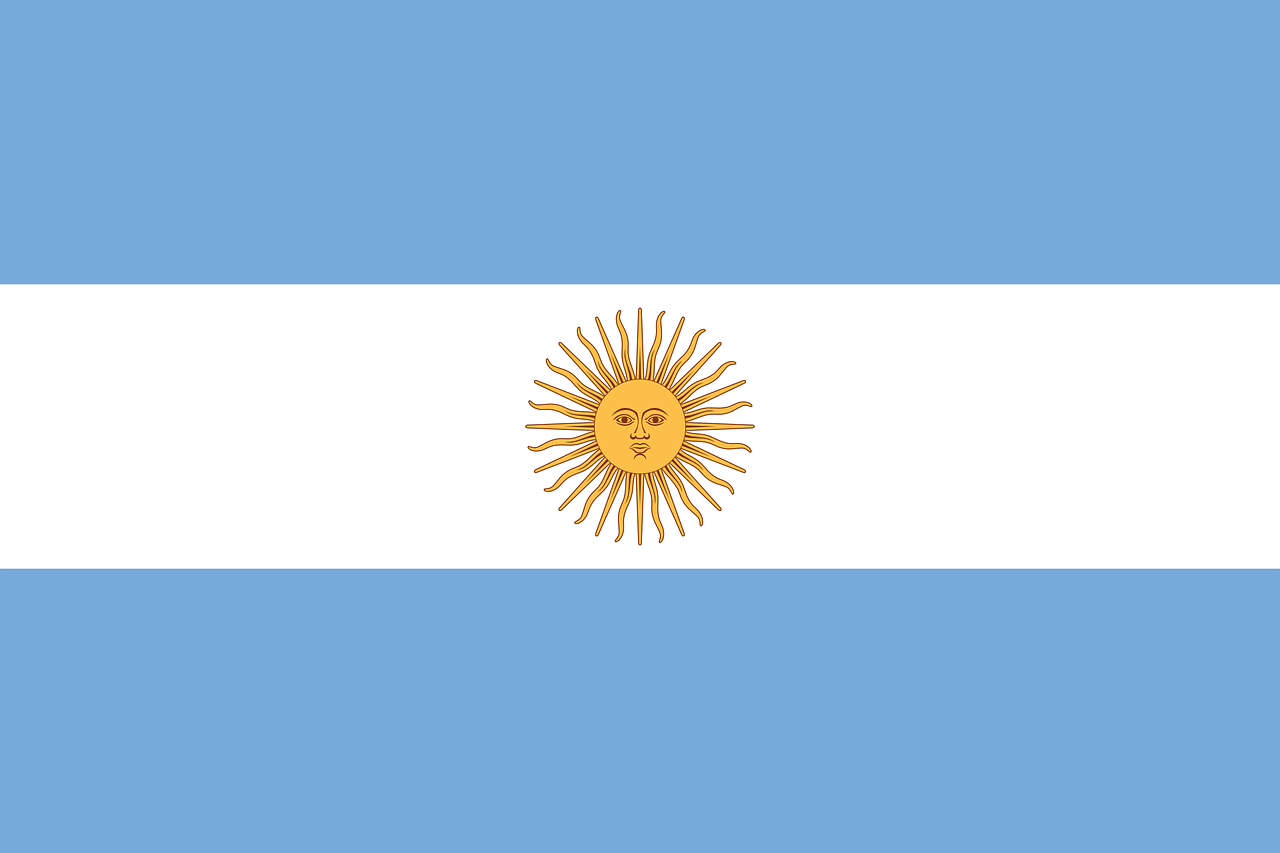 Argentina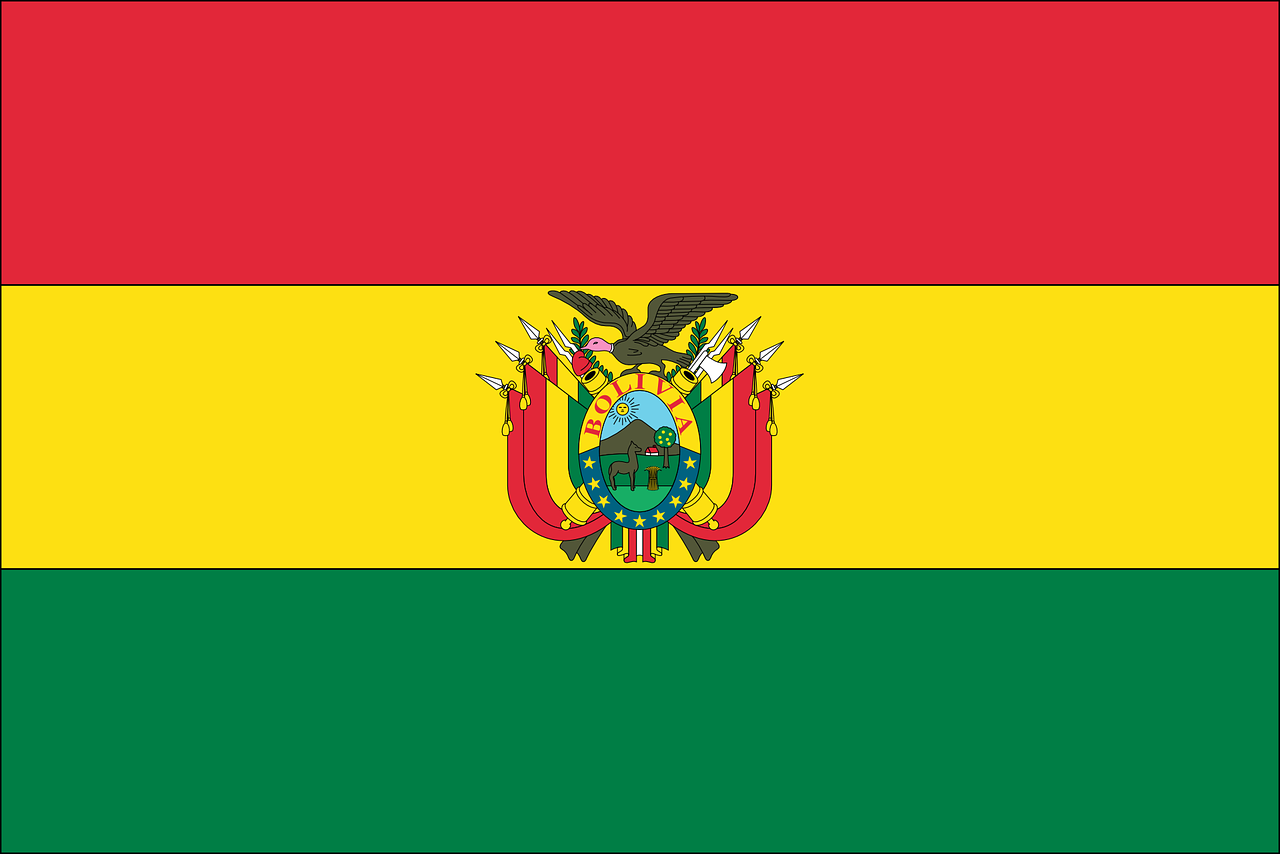 Bolivia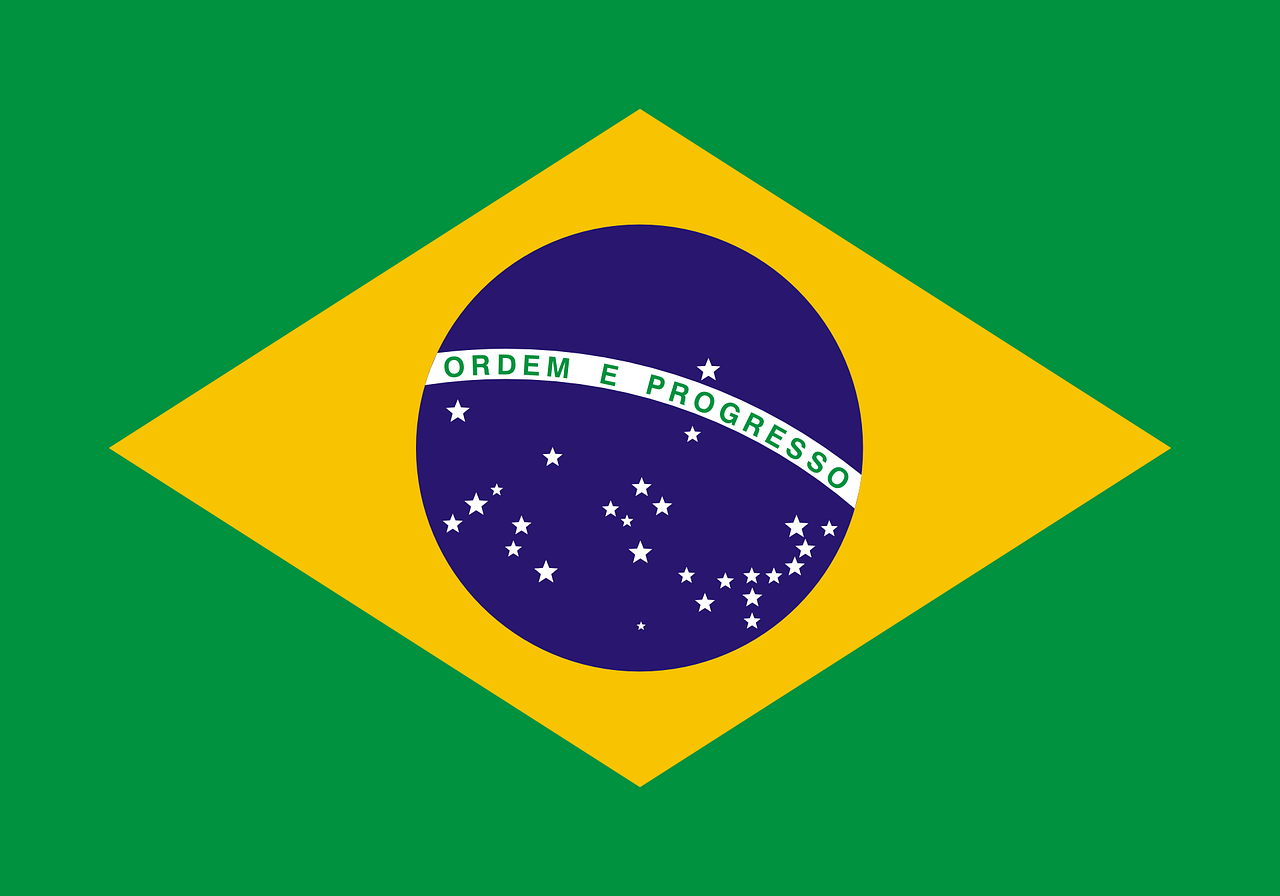 Brasil


Colombia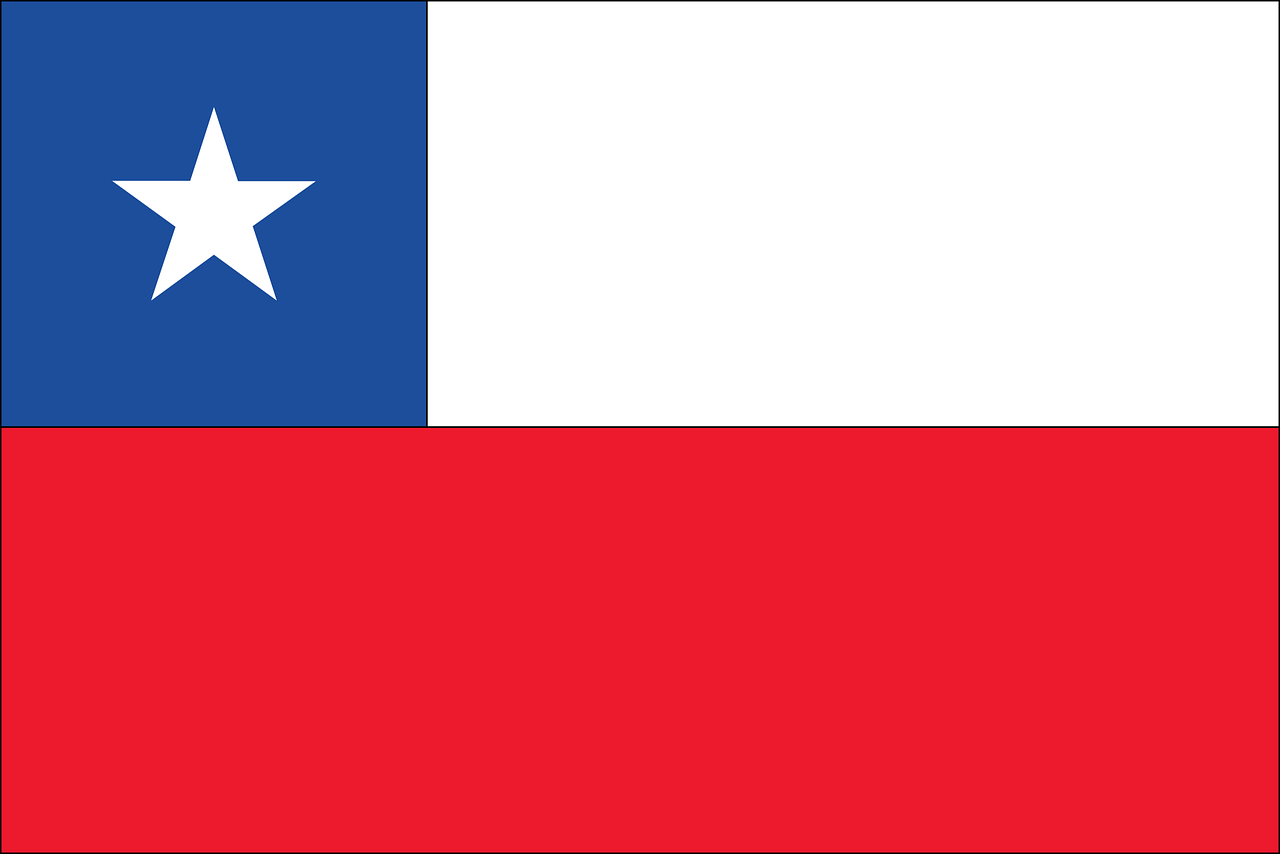 Chile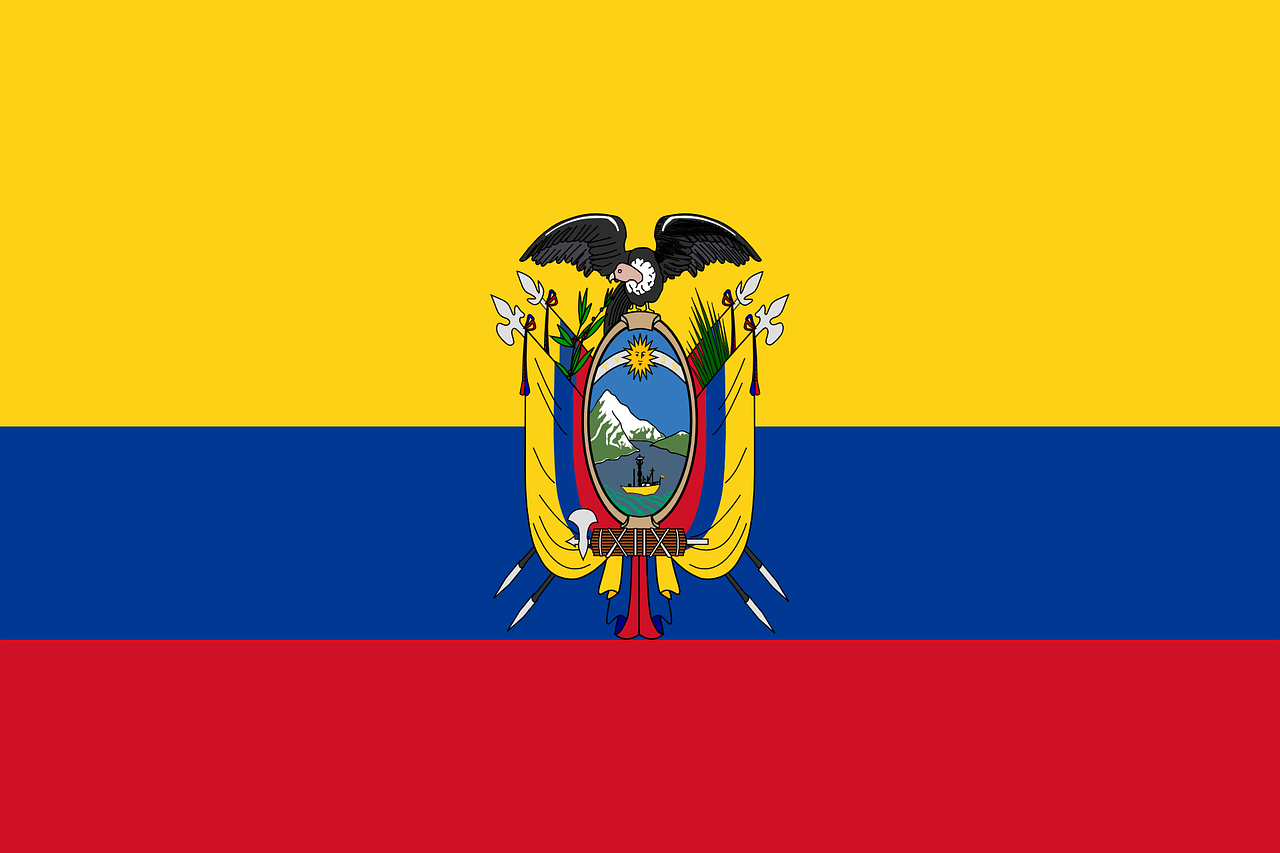 Ecuador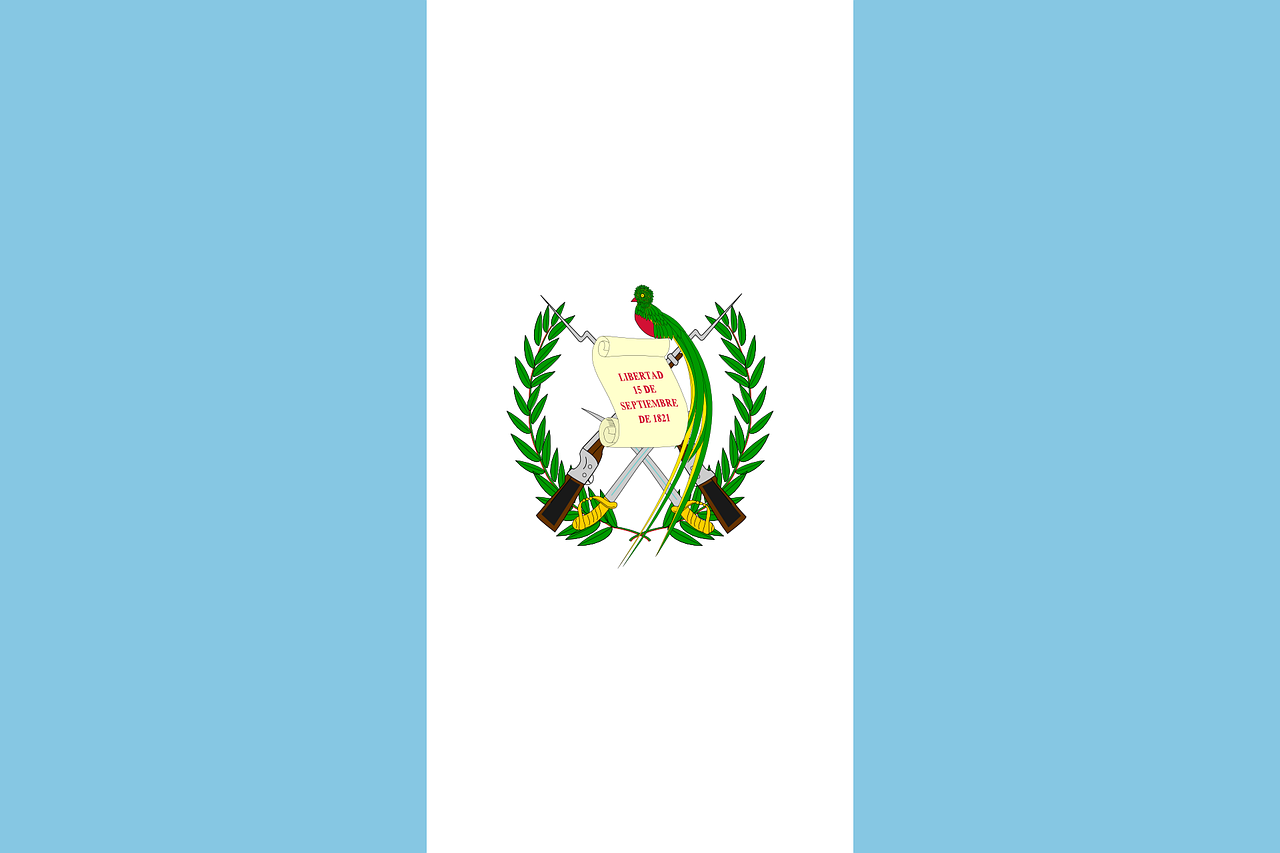 Guatemala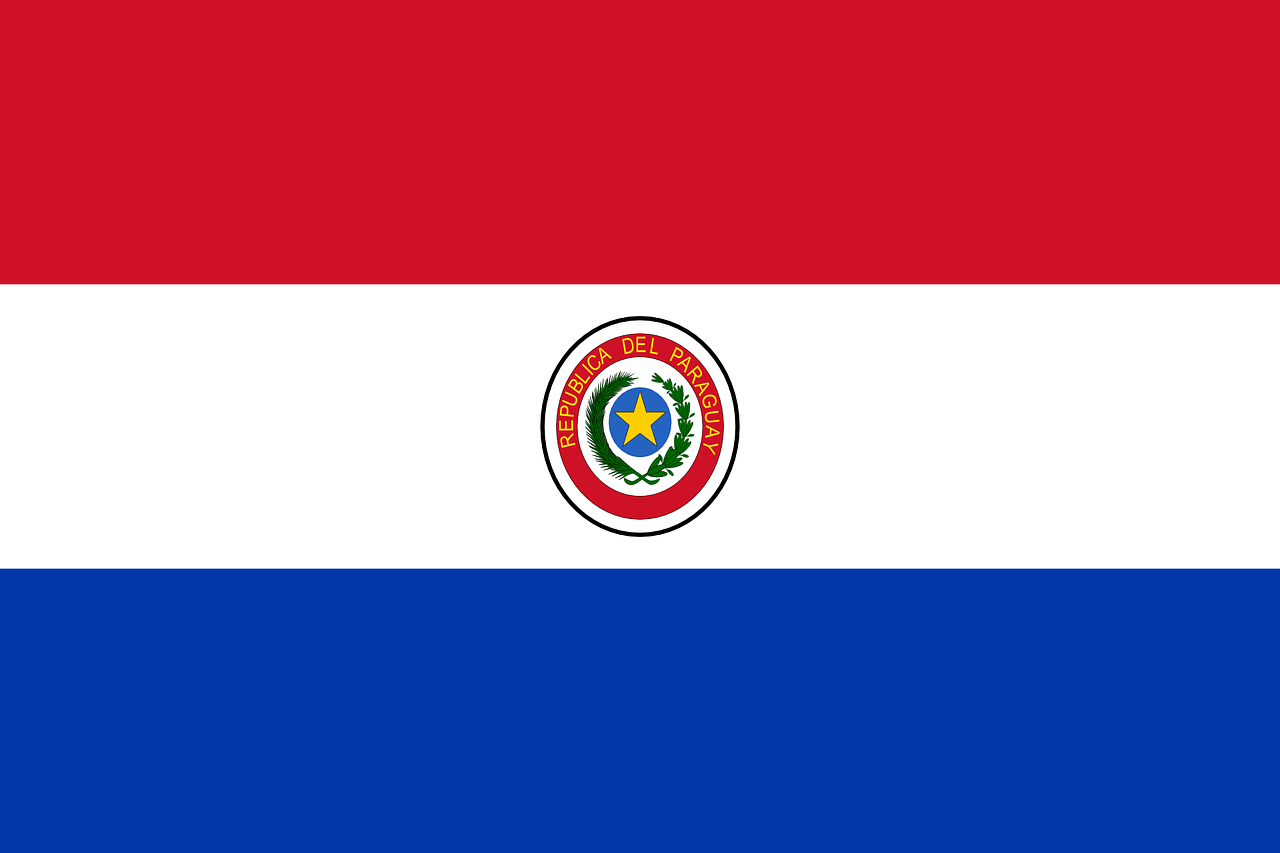 Paraguay


Peru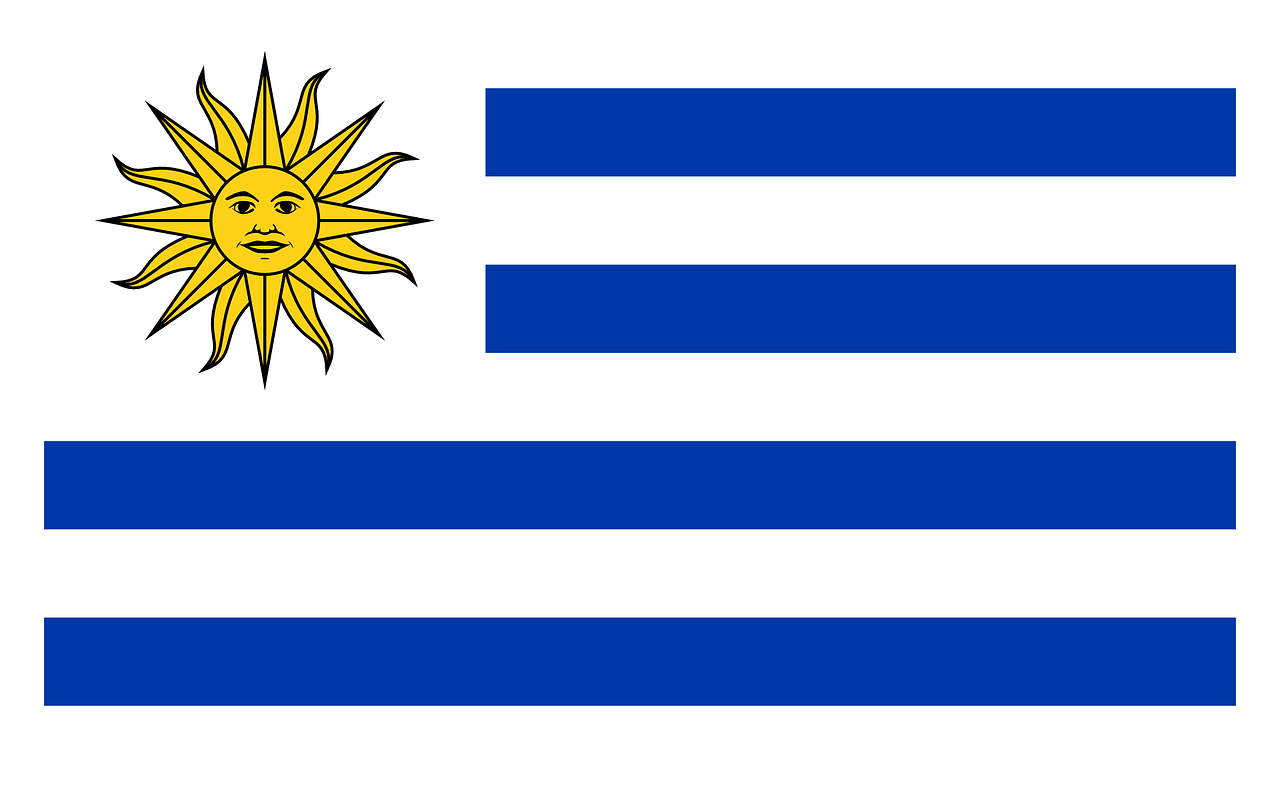 Uruguay

Training Project in Budgetary Work
Through its work in collaboration with budget specialists, RESDAL has carried out this program to train civil society organisations. It aims to promote citizen participation and offer elements to design an influence-making strategy according to the various national realities. The main output of this program is:

The defence budget in Latin America. The importance of transparency and tools for an independent monitoring
Next